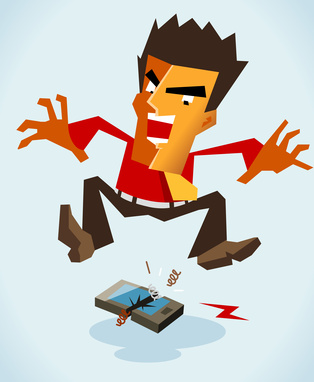 Apex Virtual Assistants has been helping small business owners and busy professional since 2007.
We help small business owners save time and money by offering services virtually.
"Does it seem like you're being pulled in too many directions to count?"
"Are you having to learn skills that are outside of your business offering just to keep things running?"
Our job is to help our clients reduce some of the stress that comes along with growing a successful business.
Our core services include:
Online Marketing

Administrative
WordPress Design & Maintenance
Benefits of Hiring a Virtual Assistant
No employee taxes
Only paid for the time actually spent 
working on your project
 No office equipment to purchase
No office equipment to purchase